Remote Viewing: Medicine and Photography at the Edges of the World
By Rebecca Autenried
Brandon Lyle is a recent graduate of Carver College of Medicine's class of 2017, and is currently a first-year general surgery resident at the University of Minnesota. While Brandon was at Iowa, we were fortunate enough to get to see his beautiful photos enlivening the corridors of the medical school on our walks to and from class. I wanted to showcase some of these vivid images and sit down for a chat with him to learn what makes him tick.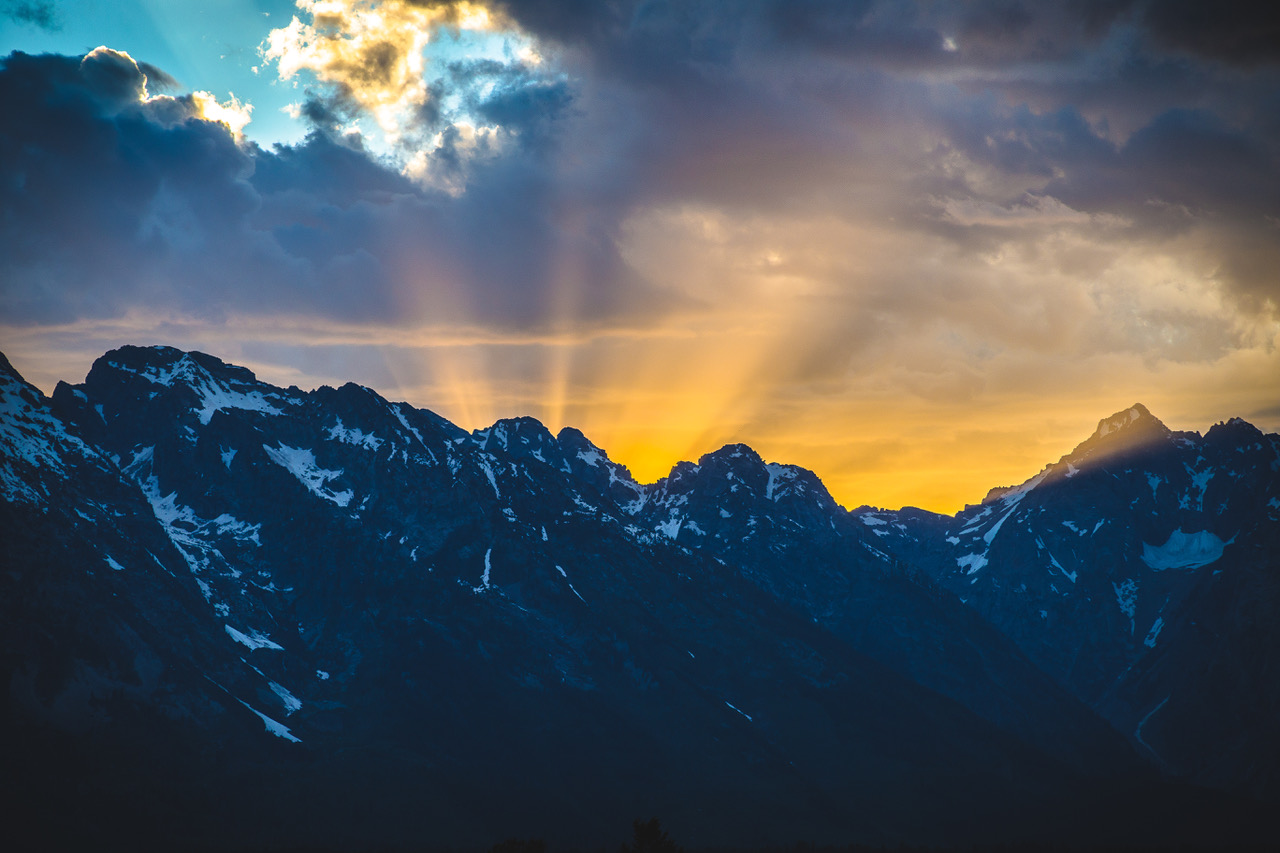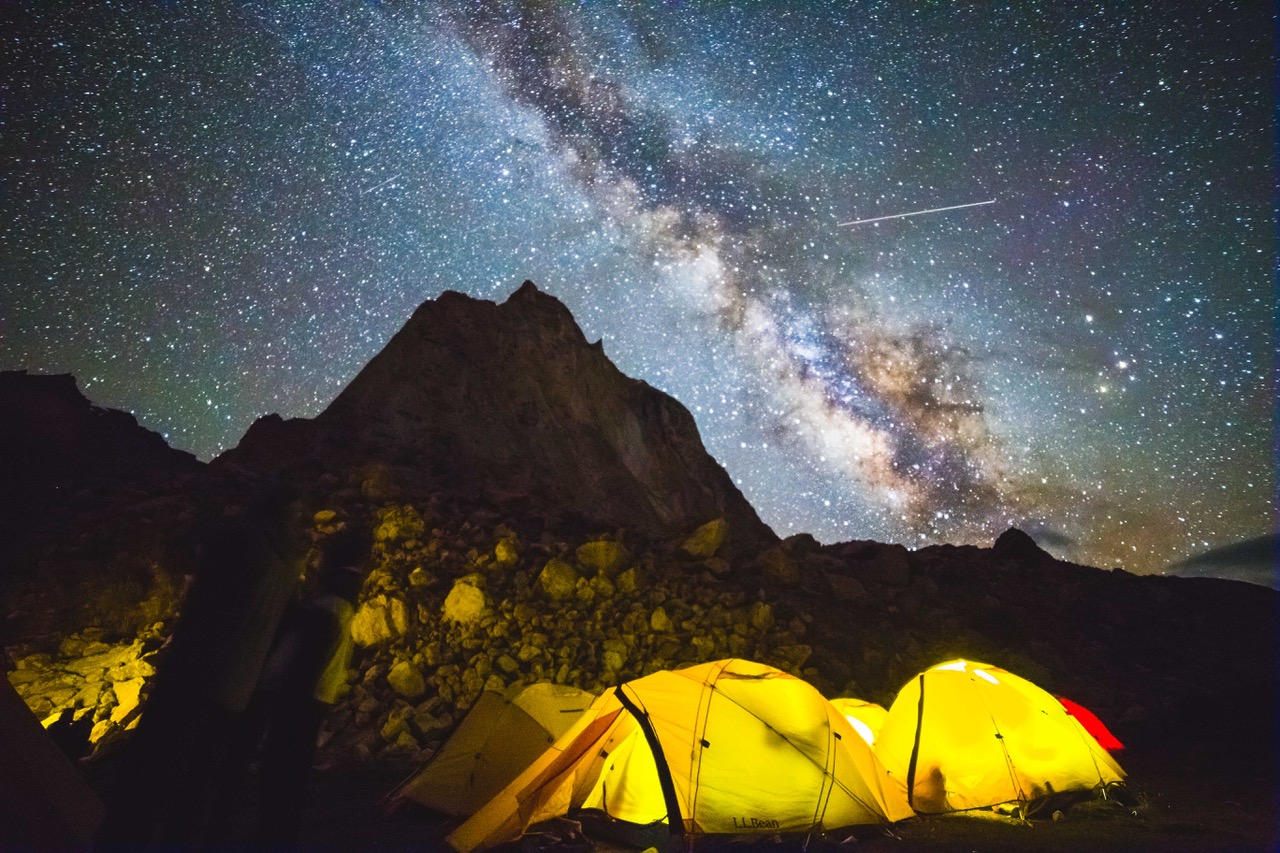 Photography has been a passion of Brandon's since he was a child. When I asked Brandon what he loves most about photography, he described his fondness for, "being able to reproduce and share an experience with those who weren't there with me, and even to relive for myself later." Ultimately, he tells me, "I want people to not only experience what I did through my photos, but be moved enough to travel to that place themselves."
Brandon grew up on a small farm in Keota, IA—rated the 'Most Extroverted City' in the US in 2012, no less! His father was a farmer and his mom a school teacher. As he matured, Brandon became interested in contributing to other countries' medical services through extensive international travel. He has been to Guatemala several times, teaching health education to pre-teens. He lived in Peru while working with the Ponseti International Association. He studied abroad in Barcelona during college, which facilitated travel throughout Europe, and an expedition to Iceland provided for awe-inspiring photographic opportunities.
Most recently, Brandon was motivated to go to the Himalayas because, "it is one of those places in the world that seems so ominous and mysterious." He traveled with the Himalayan Health Exchange, which organizes expeditions that combine service, education and adventure to provide care to under-served populations in the remote Indo-Tibetan Borderlands.
Part of the reason service groups go into these remote regions is because there are no local doctors. While the Indian government has attempted to place physicians there in the past, they do not stay for long. The Himalayan Health Exchange instead seeks to provide the experience of 'adventure' to recruit medical expertise to the region, and funding for medical supplies comes from trip participants and general donations. In 2016, the service group consisted of about 30 health care professionals: two doctors, four residents, one nurse, five Canadian physician assistant students, five British medical students, and thirteen American medical students. The Carver College of Medicine was well-represented on this excursion, with Brandon Lyle, David Peters, and Brent Kramer bringing their medical skills to the group.

Brandon tells me, "the majority of patients had musculoskeletal problems and acid reflux. We saw a lot of rare (to the US anyways) infectious diseases like trachomatis and miliary TB of the spine." However, he describes the experience as bittersweet. When hospital-based follow-up was required, long-term access for the patients was uncertain. Brandon has appreciated being able to have his eyes opened to a wholly foreign aspect of the world—varying greatly from life growing up in Iowa. Brandon loves, "being able to share that experience—that world—with others here in the US, especially through photography."
Brandon's passion has driven him to develop a Renaissance assortment of skills, ranging from photography to international travel to proficiency in medicine. Next up, Brandon is pursuing residency training in general surgery. While still early in his training, Brandon has begun to explore options for continuing his pursuit of international medicine during residency. When asked about how general surgery might fit into this, he replied, "I see it as a specialty that is still generalized enough (as in the name) to be able to work in really low-resource settings and without me needing to be there for more medium to long-term follow-up…[making] it more conducive to shorter term mission trips." In addition to his personal work, Brandon also takes photographs for us here at Vital Signs as well as for private events such as weddings.
Are you interested in pursuing global health experiences yourself? Here are some of Brandon's tips for how to do so: Brandon received funding through the Global Health Program here at Iowa, specifically scholarships through Barry Freeman, the Iowa Medical Society, and the Christian Medical & Dental Association. He made up the difference with medical student loan money. He says, "Life only gets busier, and if you are waiting for that 'someday when I'm not as busy or when I have more money' period of your life, you will most likely miss any opportunity here in front of you. Yes, I had to use some loan money toward this, but I see it as an investment in not only my education as a medical doctor but also an incredible way to shape who I am as a person through diverse life experiences."
We at Vital Signs were sad to see Brandon leave IA, and wish him all the best in his surgery residency in MN!